Beads Doll Akashi-no-Onkata


This time I made Akashi-no-Onkata.
Patterns on Uchiki is waves and pine.
I think she has the image of the sea.
She was waiting for Genji at the sea.
In Japanese, "pine" and "wait" are same pronunciation.
For that reason, sometimes the word of pine is put meaning of wait on tanka poetry.
Waves pattern is called "Sei-Gai-Ha" in Japan.
This pattern is used for kimono or towel pattern and so on now.
But this is originally the pattern of dance costume.
I think probably Genji wore this costume when he danced Sei-Gai-Ha.

You can see big pictures when you click pictures.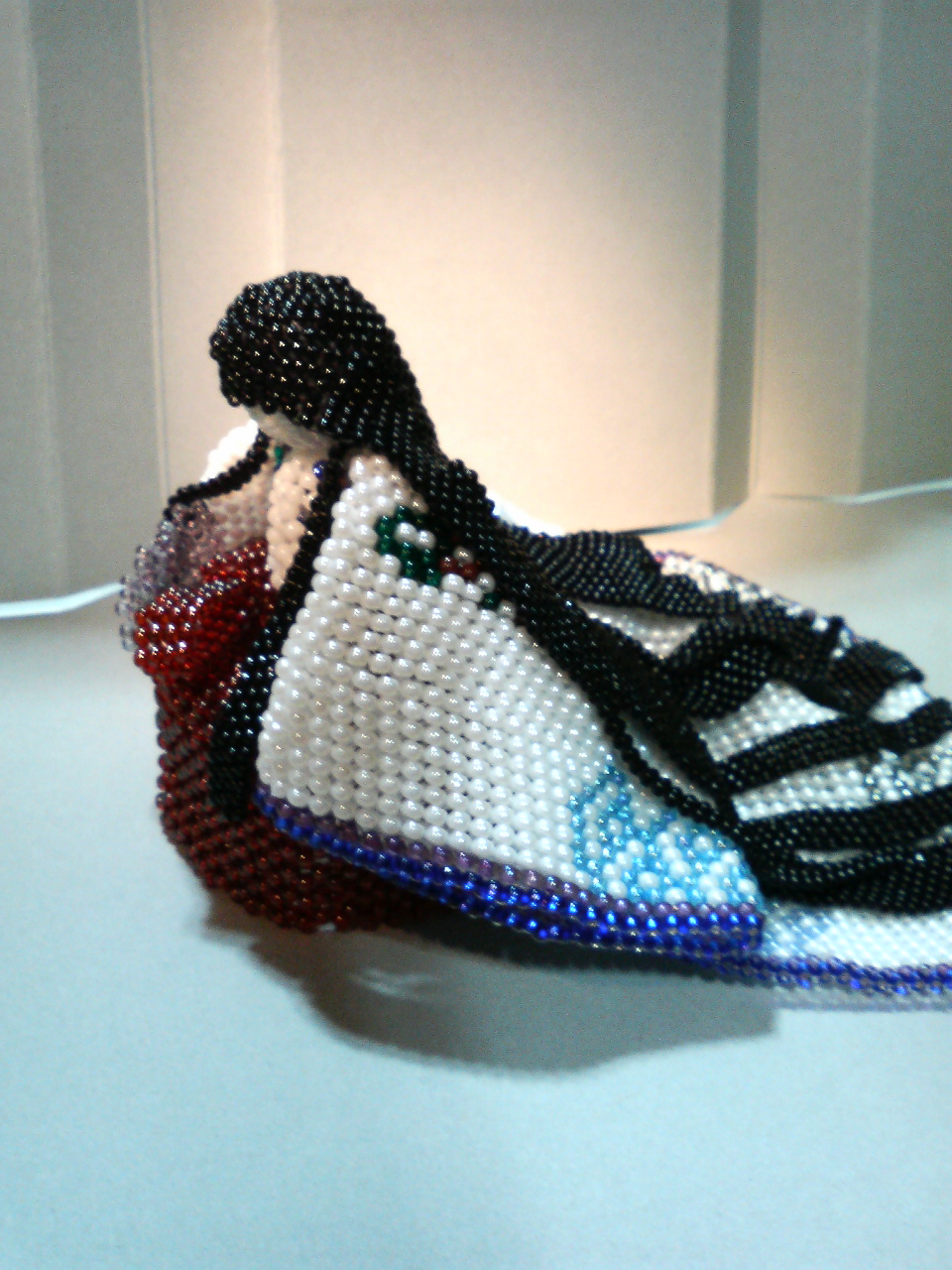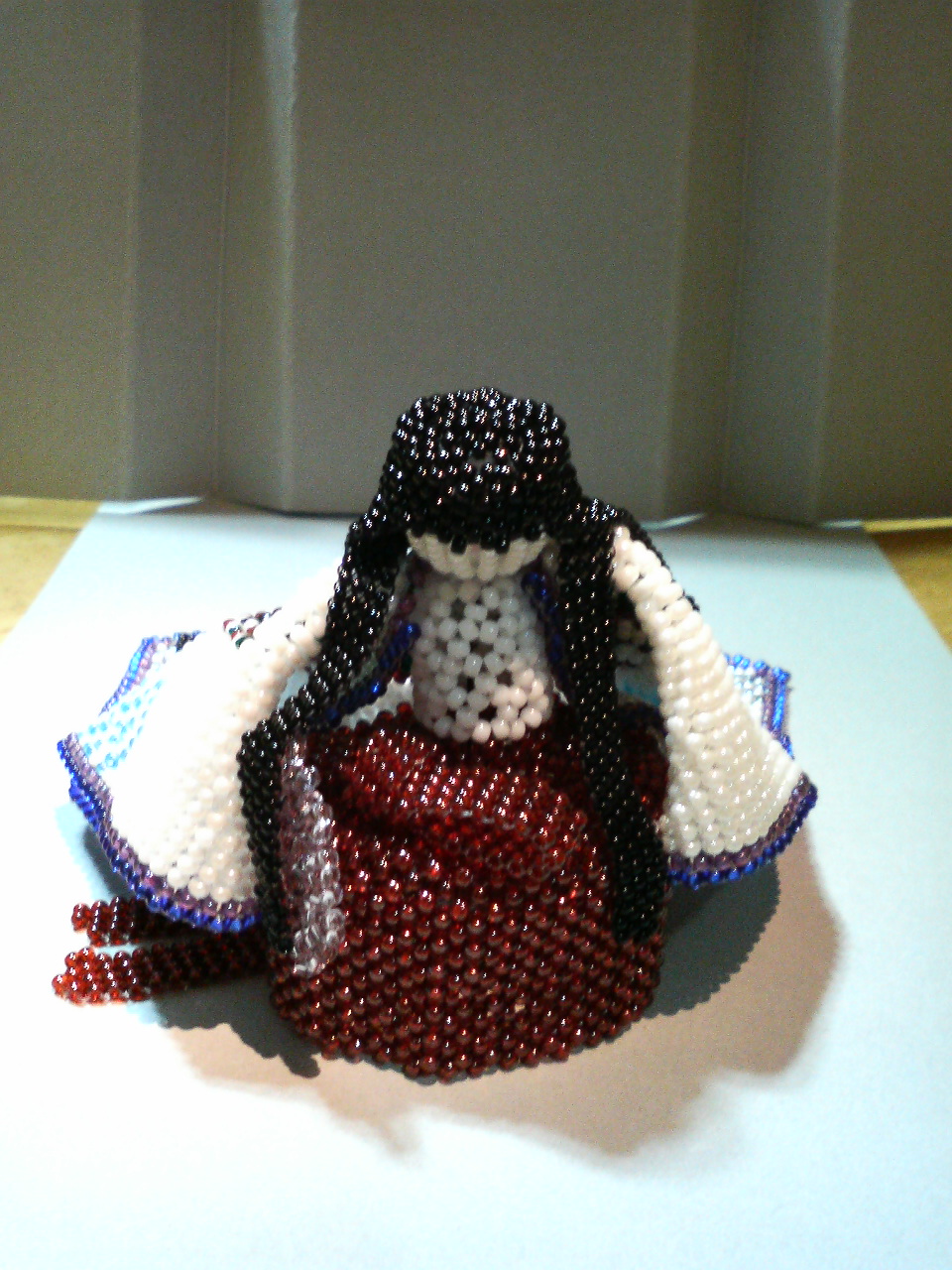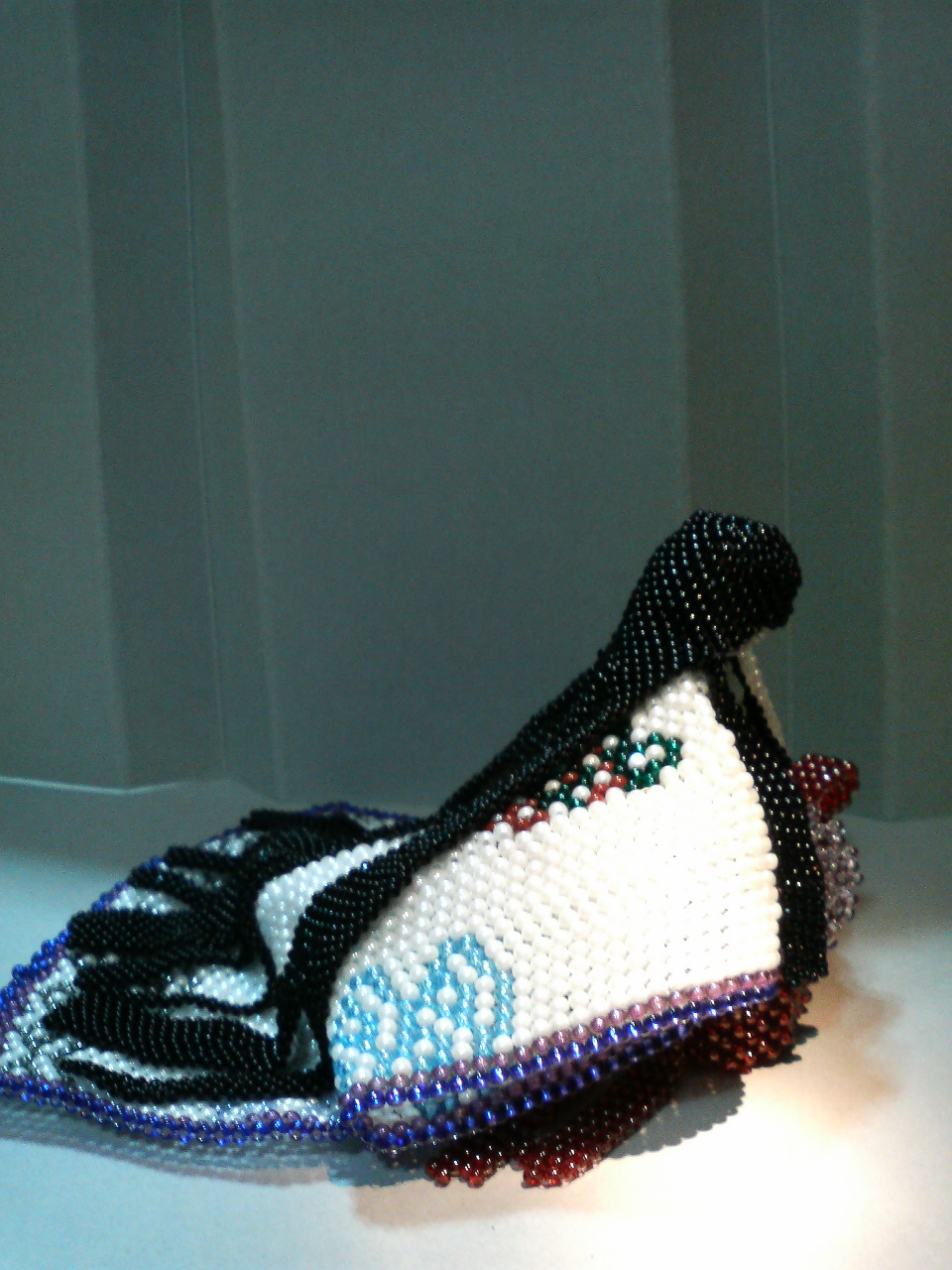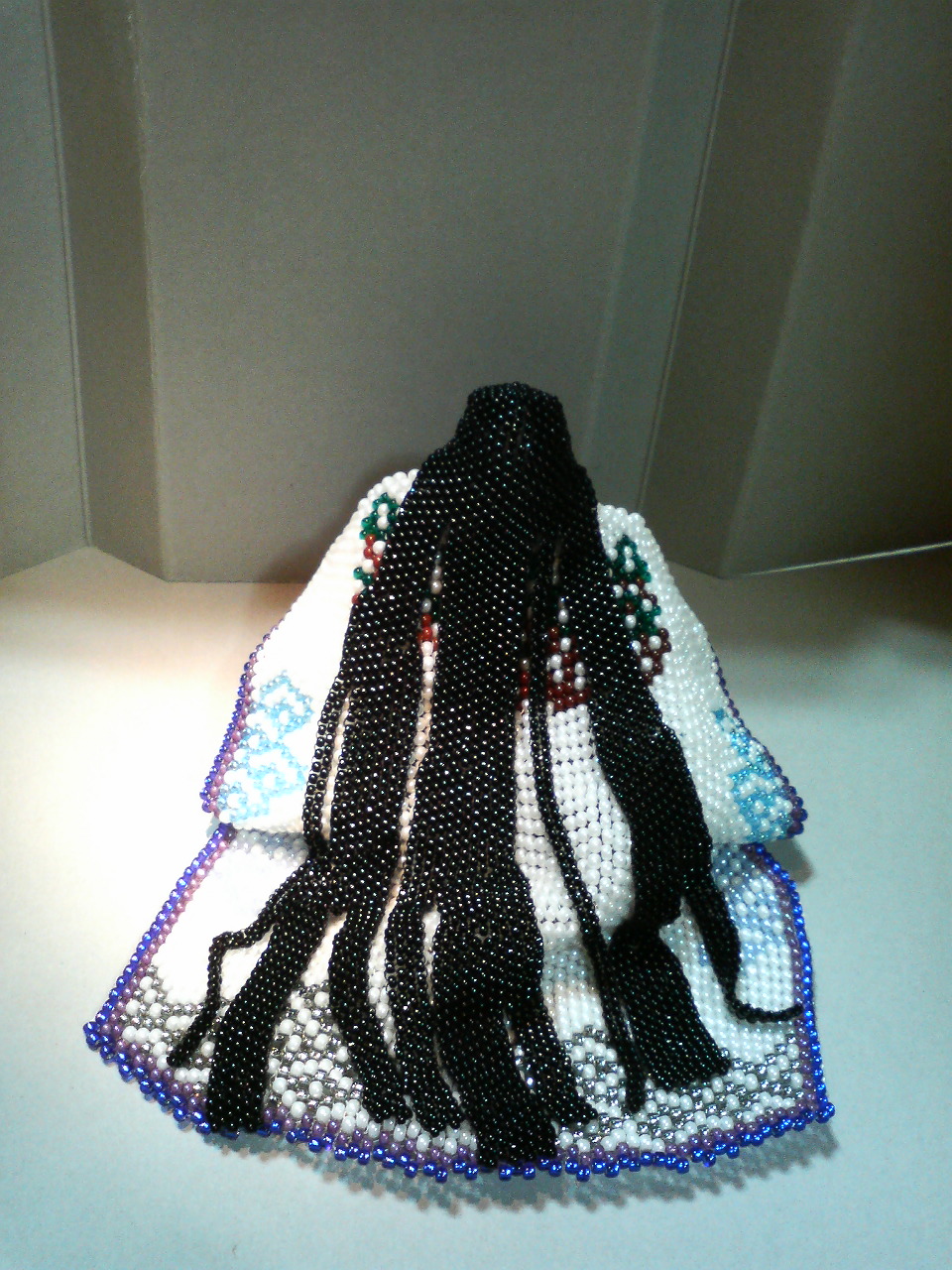 How to make is
here
.
---
Last Update : July 14, 2011