Top Page's Pictures
This page shows you some pictures. These pictures were found at Top page.
---
[From August 20, 2010 to January 31, 2011]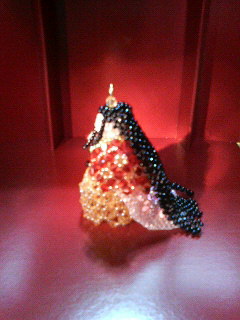 I made this doll dresses "Junihitoe" (or "Nyobo-shozoku"). You could see large picture when you click these pictures.
She does not character of The Tale of Genji because I only wanted to make dressed junihitoe princess.
I made she about 3 years ago.
I fogot how to make she...
Update : January 19, 2011

---
[From February 1, 2011 to February 21, 2011]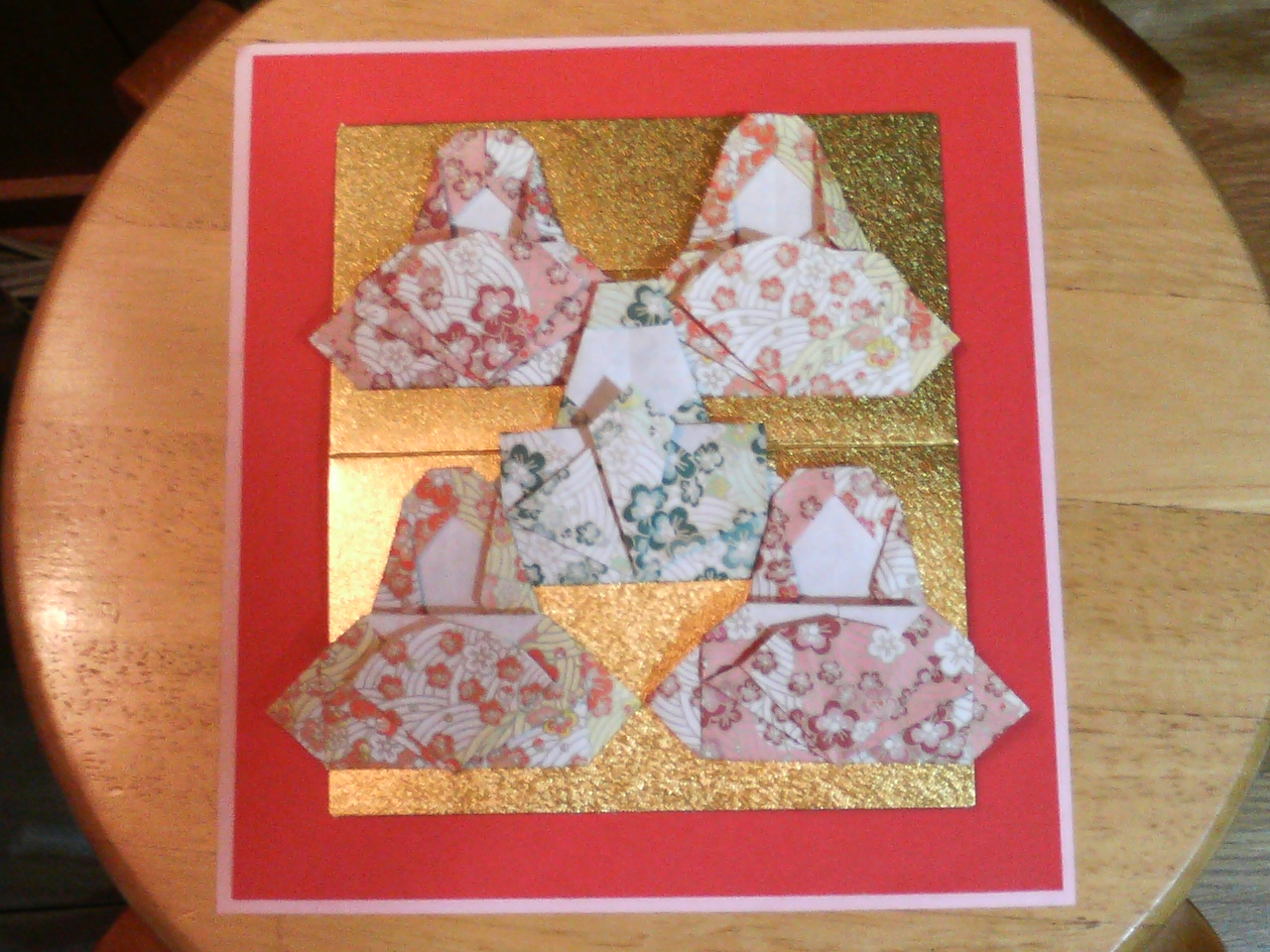 I made Origami dolls.
Male doll is Genji. Female dolls are princesses.




Update : March 4, 2011




---

[From February 22, 2011 to March 3, 2011]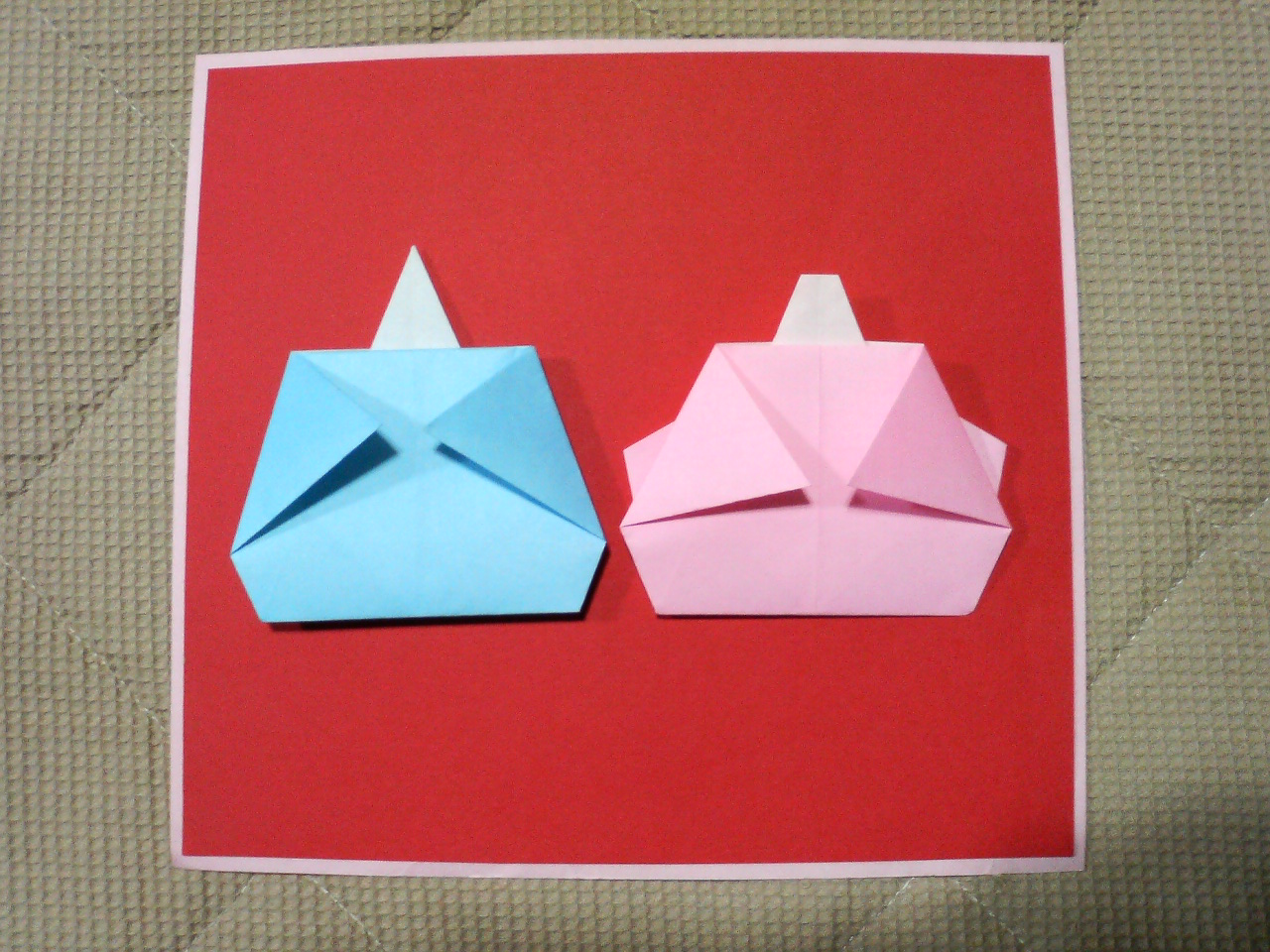 March 3 is the Girl's Festival in Japan.
People wish girl's fortune and growth.
This event is called "Hina-matsuri" or "Momo-no-Sekku" in Japaneses.
"Hina" means small doll, "matsuri" means festival.
"Momo" means peach flowers, "sekku" means festival's day, "no" is postpositional particle.
On this day, many girls's fathers and mothers display male and female dolls called Hina-ningyo.
"Ningyo" means doll.
Hina-ningyo expresses widding emperor and empress.

You show origami dolls on this page.
They are origami Hina-ningyo.
I made they.
I was told how to make them when I was a kindergartner.
You will be able to make they too.
Please look this picture.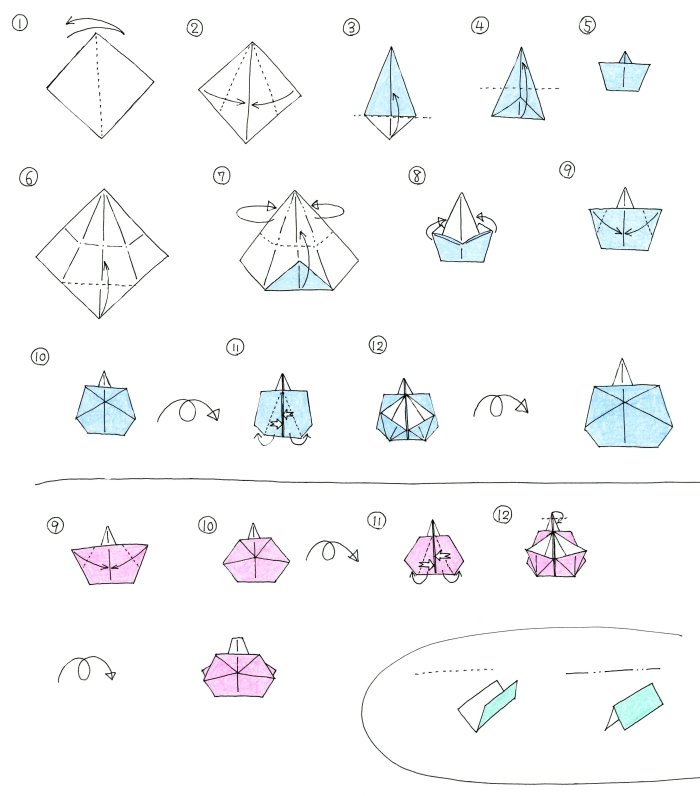 Upper part is male doll called "Obina" or "Odairi-sama".
Other side is female doll called "Mebina" or "Ohina-sama".


These pictures are various Hina-ningyo.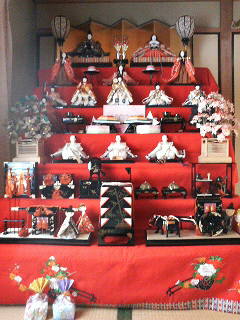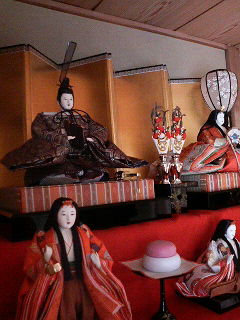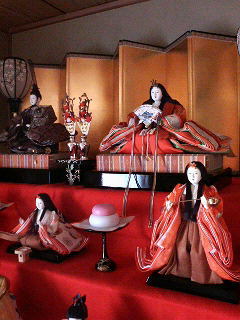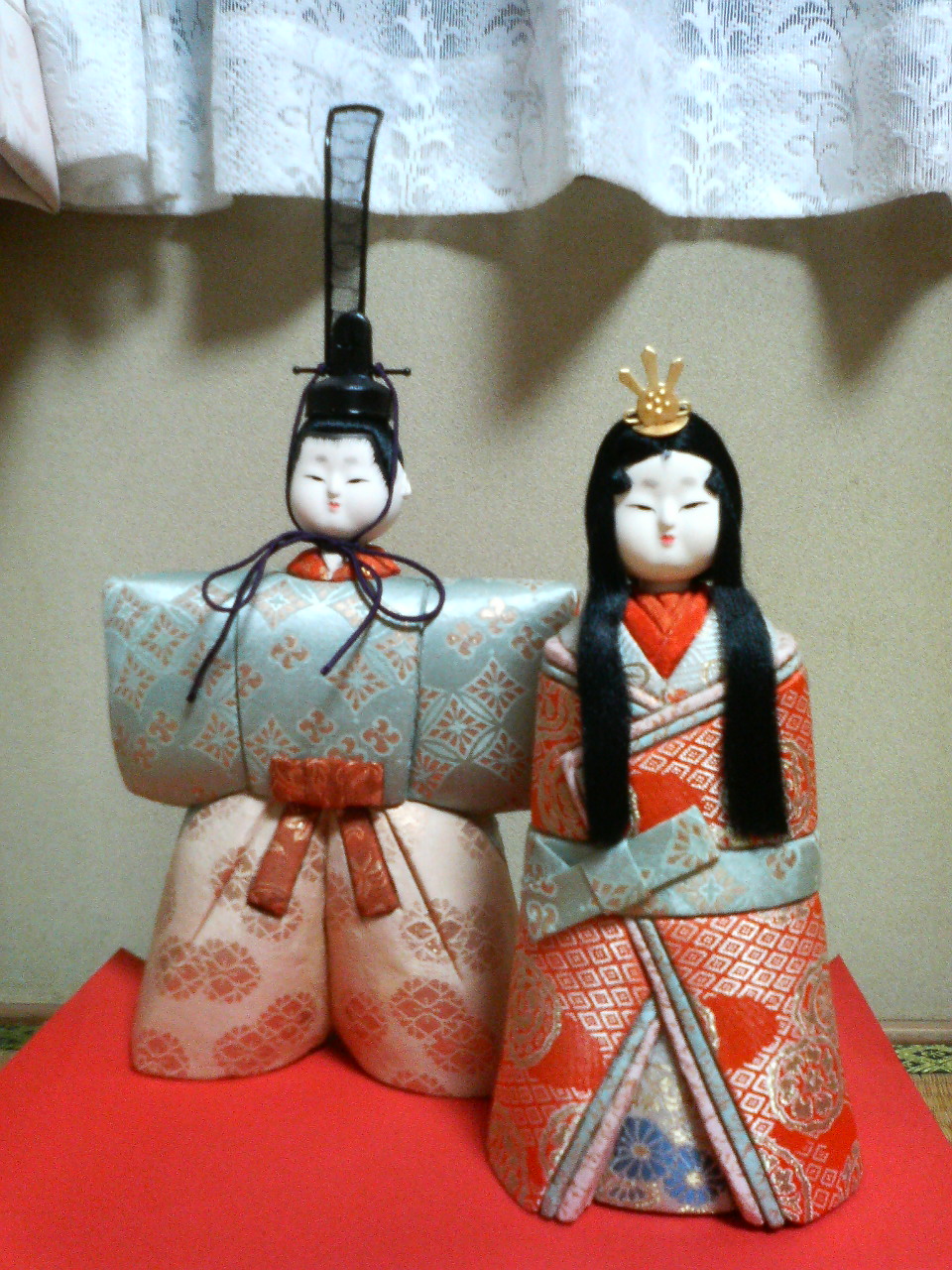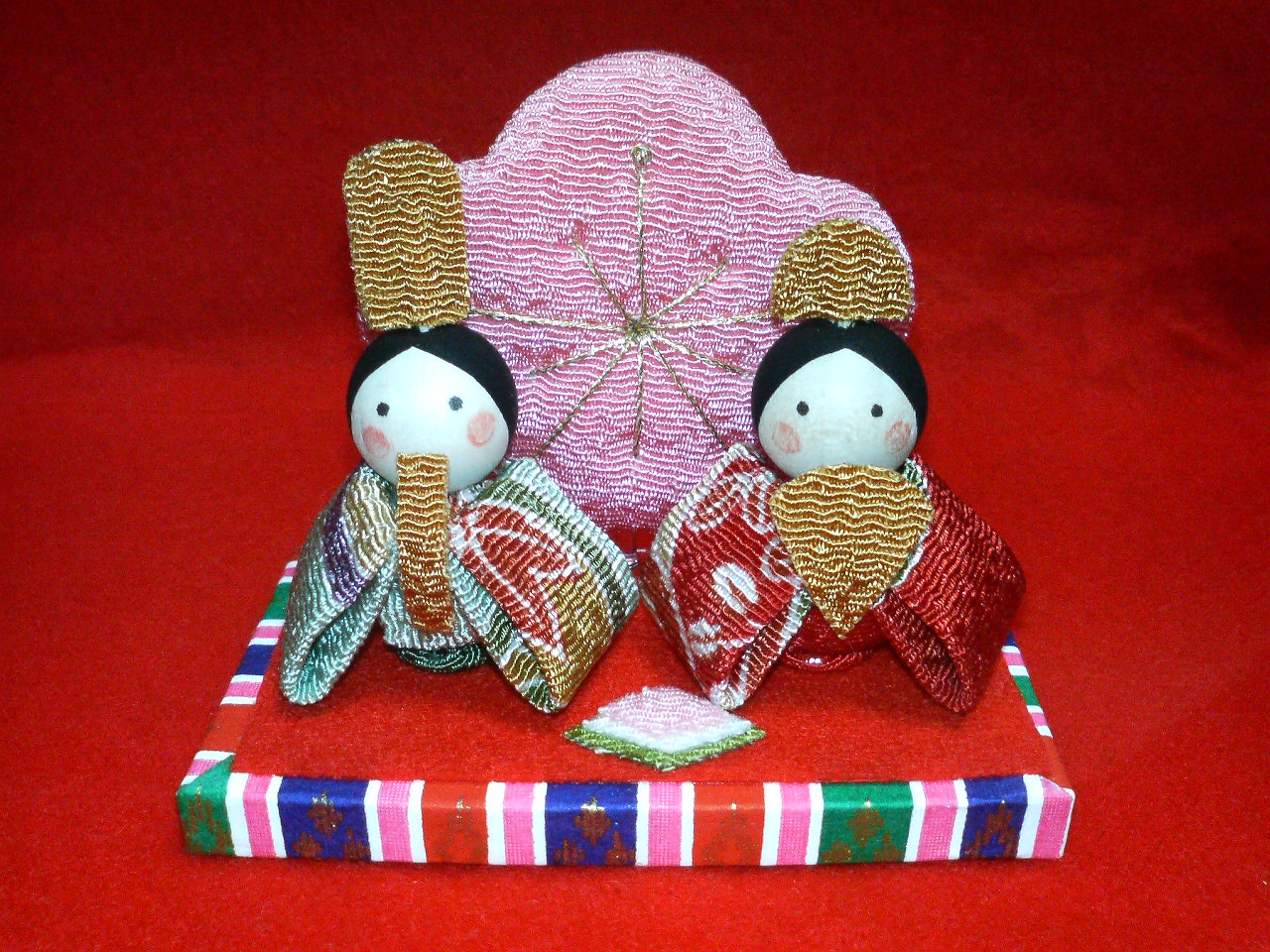 We must put away Hina-ningyo next day of Hina-matsuri.
People say get behind in girl's marriage !



Update : March 5, 2011




---

[From March 4, 2011 to March 25, 2011]





I painted a princess picture.

I did not finish making my new bead doll by the date March 4 !



Update : March 26, 2011




---

[From March 26, 2011 to September 12, 2011]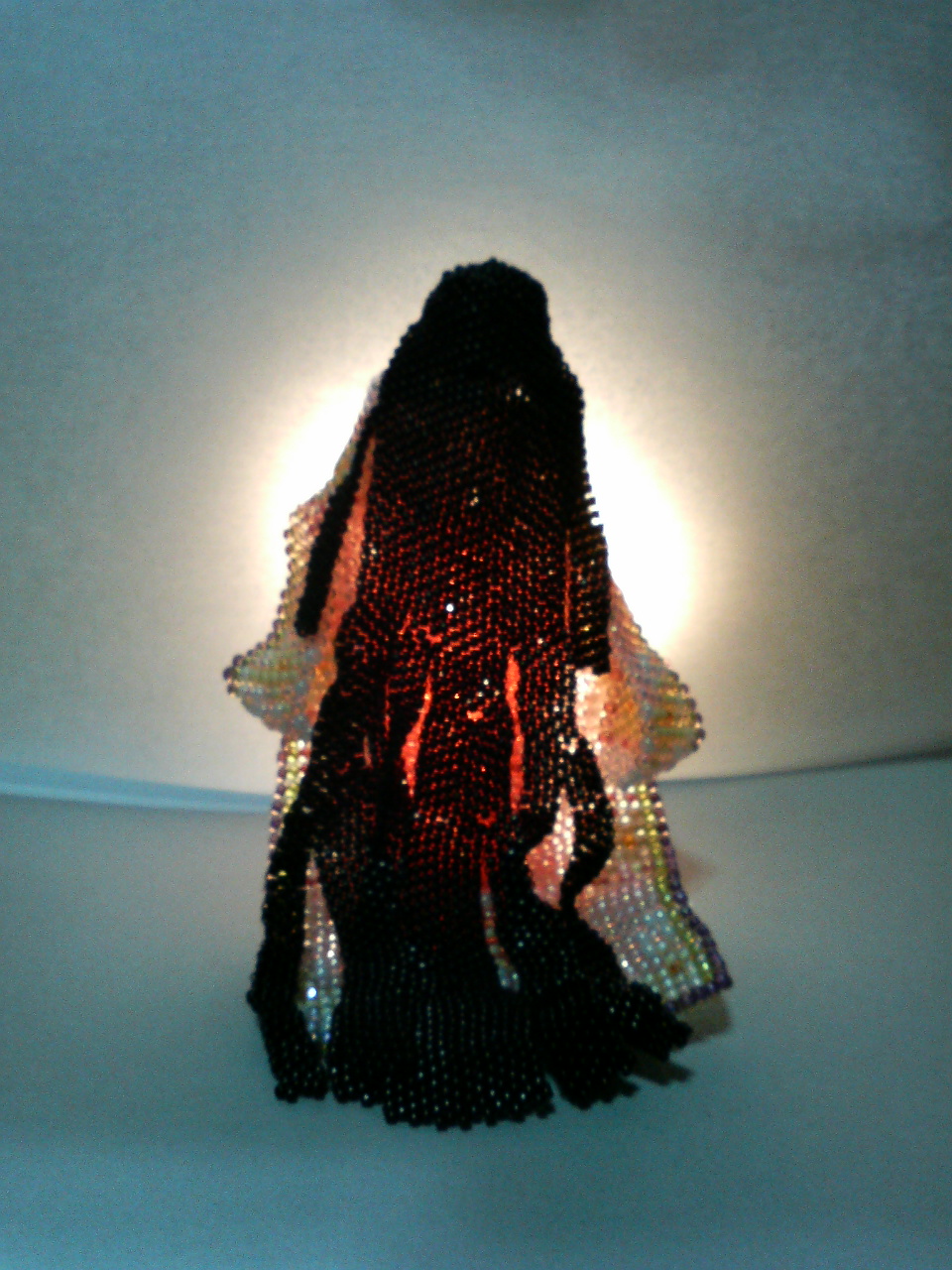 I imaged the chapter "The Rites" (in Japanese "Minori") from The Tale of Genji.
She is Murasaki-no-Ue.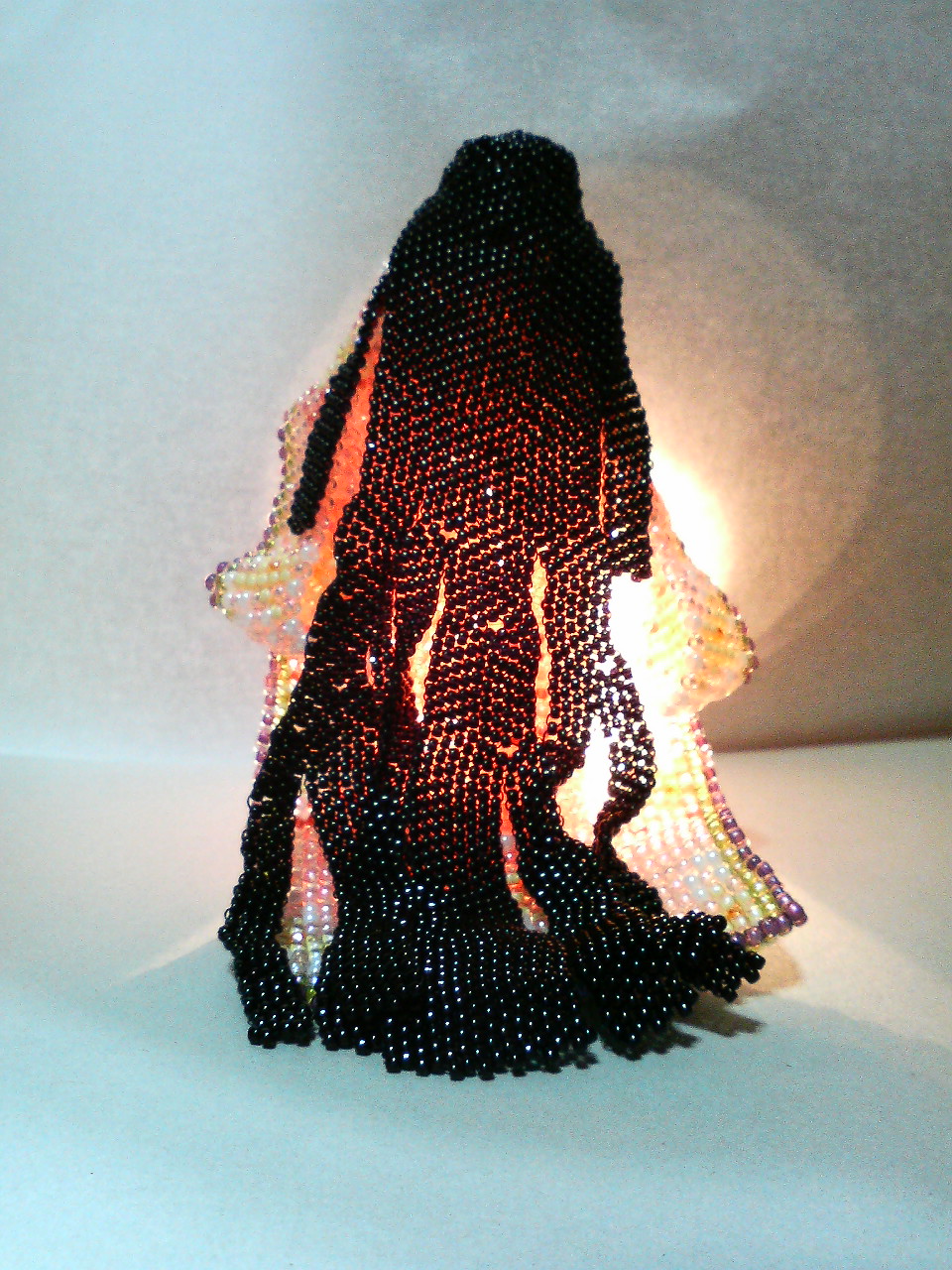 You can see other pictures of my doll from here.

Ganbaro Japan !




Update : September 12, 2011





---

[From September 12, 2011 to November 25, 2011]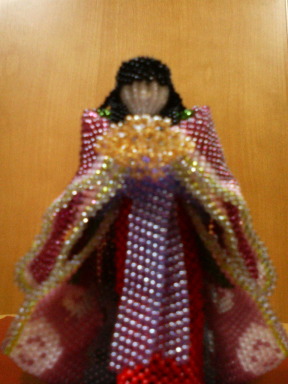 I finish making Kiritsubo-no-Koi beads doll.
I will show you other pictures here.




Update : November 25, 2011

---

[From November 25, 2011 to March 4, 2012]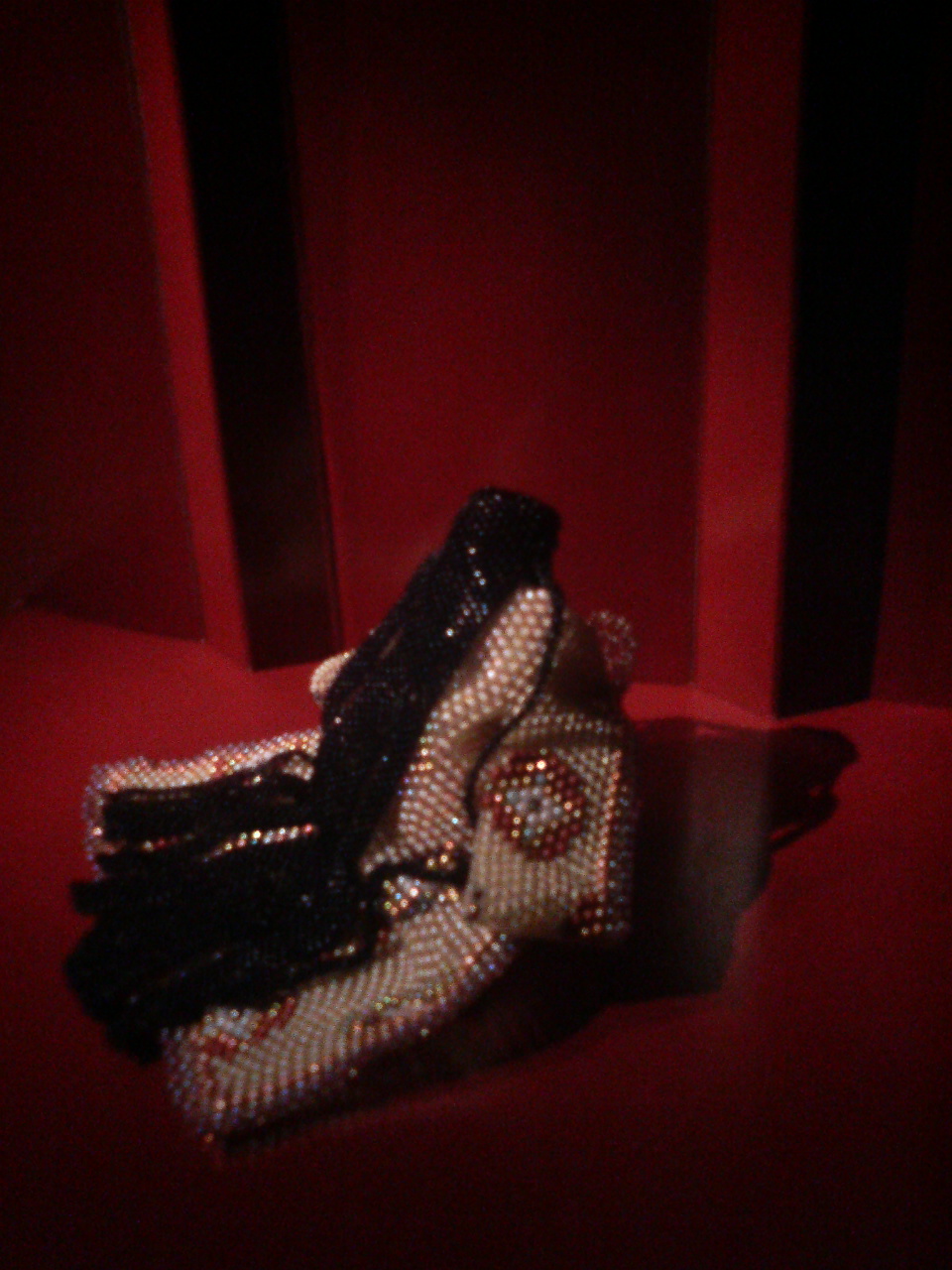 I finish making Akikonomu-Chugu beads doll.
I will show you other pictures here.




Update : March 4, 2012

---

[From March 4, 2012 to June 30, 2012]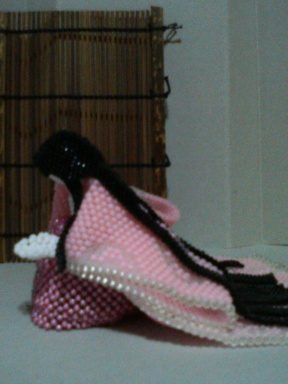 This is the Yugao beads doll.
I will show you other pictures here.




Update : July 1, 2012

---

[From July 1, 2012 to January 23, 2013]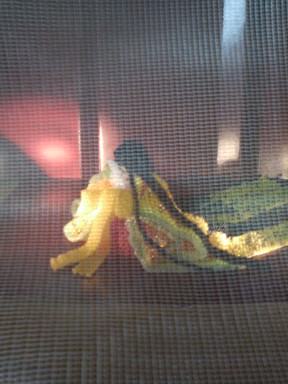 This is the Tama-kazura beads doll.
I will show you other pictures here.




Update : January 24, 2013

---

[From January 24, 2013 to August 9, 2014]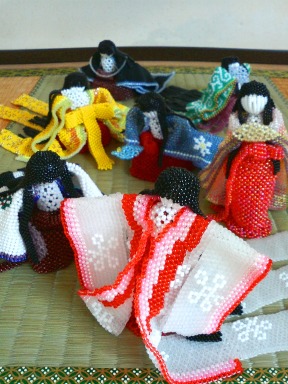 These are "Ladies in Roku-jo-in" beads dolls.
In order from the front, Princess of Akashi, Akashi-no-Onkata,
Murasaki-no-Ue, Hana-chiru-sato, Tama-kazura,
Sue-tsumu-hana and Utsu-semi (Ama-gimi).




Update : August 10, 2014

---
Last update : August 10, 2014